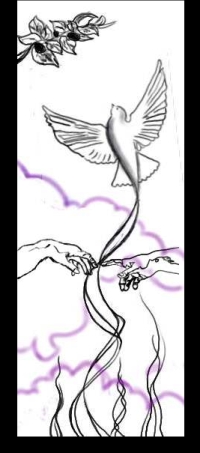 emPowering NOW LLC
PO Box 41208.
Austin, TX 78704. USA
001.512.632.8952
Virtually yours:
pathofxpr.us :: a journey through the "heART;" how soulvision became real...
emPoweringNOW.com :: a movement bringing forth a global cosmology, a.k.a. the Path of XPR.
TheNewEssenes.com :: a gathering of ordinary people practicing deep introspection to solve everyday problems.
thywillbedoneinc.com :: a global game based the wisdom/power of sacred geometry.